COMMERCIAL INSURANCE
Growing businesses need strong protection
that only commercial insurance can provide.
Focus on running your business knowing your
building, inventory, and equipment are all
secured. Commercial insurance focuses on
liability, workers compensation, and property
insurance policies. SteelKey Insurance LLC
works alongside business owners to get
them the right coverage.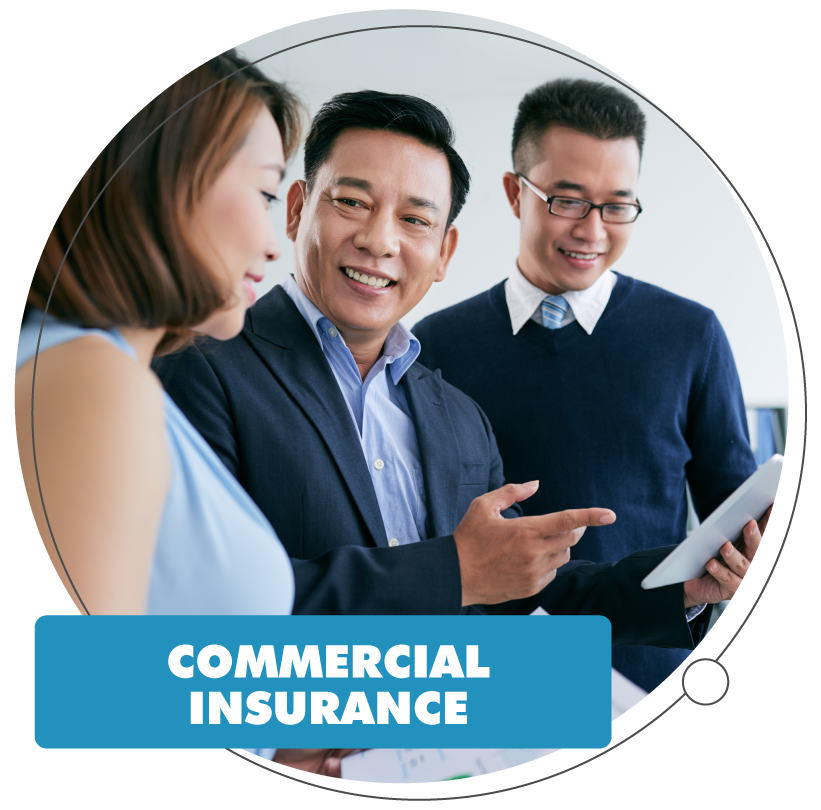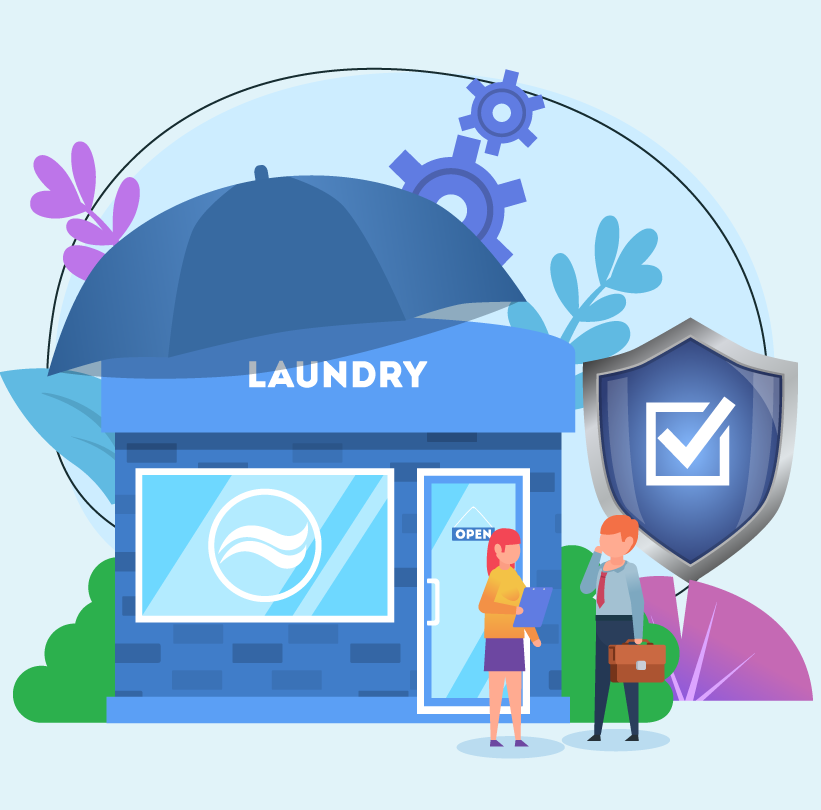 Grow Your Business While Keeping It Safe
At SteelKey Insurance LLC, our team understands the

changing needs of companies. We take time with every business owner to understand the challenges they face. This allows us to make the best recommendations regarding the best coverage to protect your growing business. Our trusted agents can advise you so that you fully understand your policy options and what they cover.
What To Expect With A Policy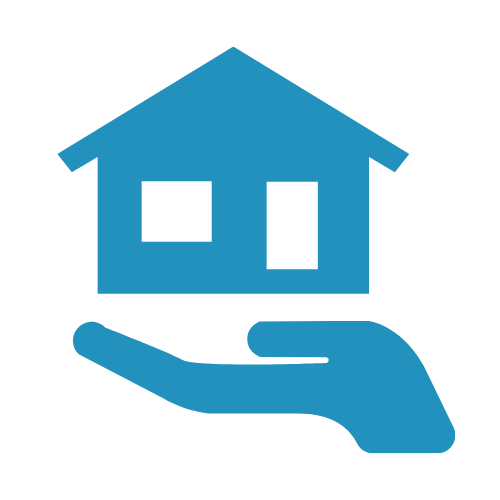 Property Insurance
Protects your company's equipment and inventory that is housed on the property.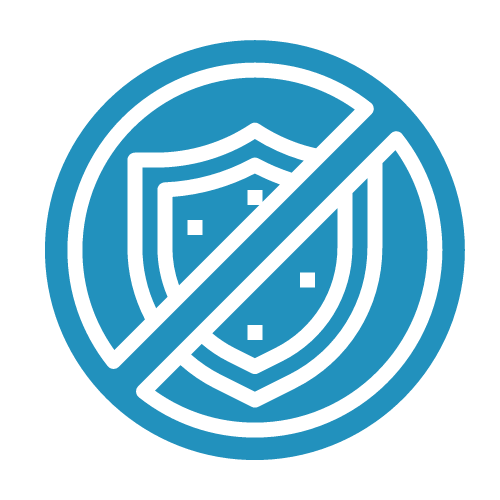 Liability Insurance
Protects the company should a visitor receive an injury. Additional protection is given in the case of copyright infringement or any cases of libel/slander.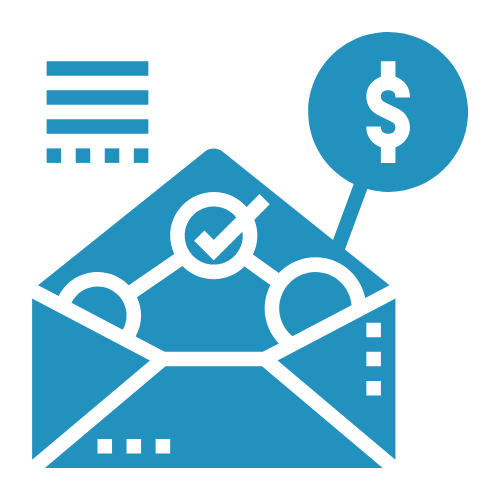 Workers' Compensation
Covers the medical expense of injured employees that happen on the property. 
 Corporate auto policies and professional medical or legal policies are also available.