HOME INSURANCE
Real estate is usually the more valuable item that we own. Not to mention our homes hold everything that is important to us. The right protection is needed for your most significant investment. SteelKey Insurance LLC can offer you the perfect plan for your needs. Scroll down to start your quote.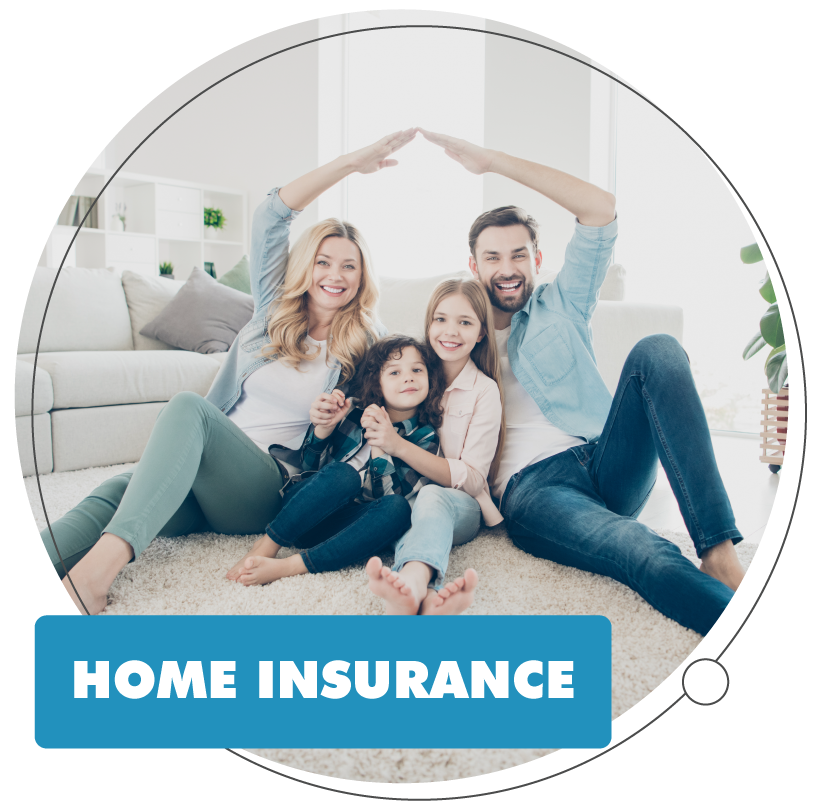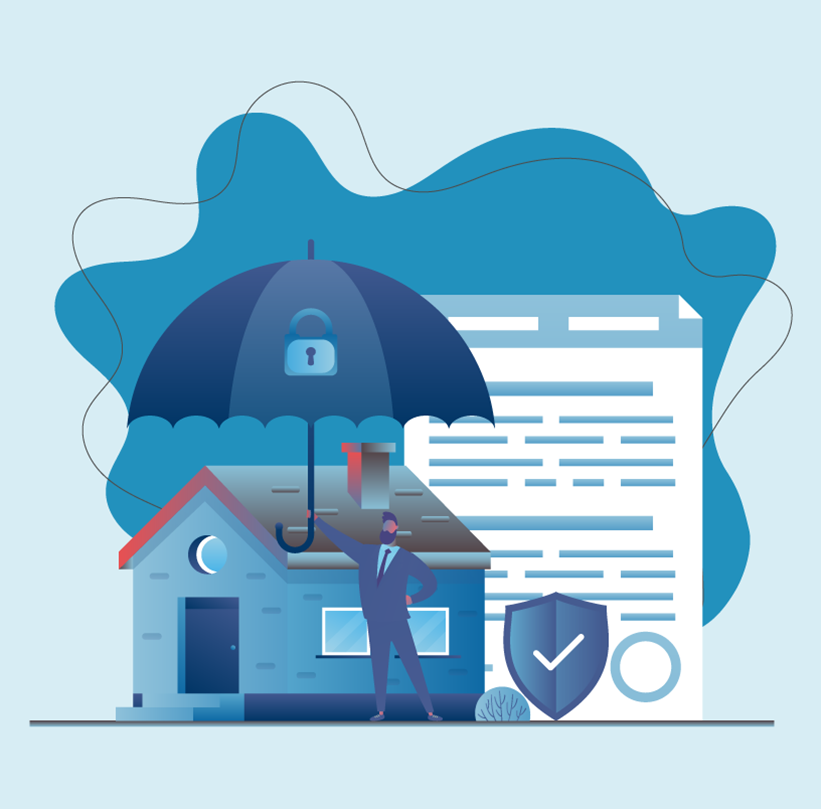 Protect What Matters Most
Banks often require vehicles, that are purchased on a loan, to be protected with auto insurance. The same principle applies to mortgage lenders. This means home insurance is often a requirement. 
Sometimes accidents happen at no fault of our own.  A neighbor's grease fire could quickly get out of control and destroy your property. Having coverage protects you from forfeiting the cost of repair all on your own. 
Protect your home with the right coverage by utilizing SteelKey Insurance LLC's help. Contact us to receive information on getting your quote today!
What Does Homeowner's Insurance Cover?
Generally speaking, insurance is there to cover financial loss during particular incidents. This typically coverage
safeguards the physical structure, personal belongings, and injury of guests. Not to mention, flood or drought insurance
may be optional depending on your county of residence.