RENTERS INSURANCE
SteelKey Insurance LLC has many coverage
options available, so that you can get the
best protection. Protect your possessions
with the right policy. It will save you a lot of
pain and hassle down the road.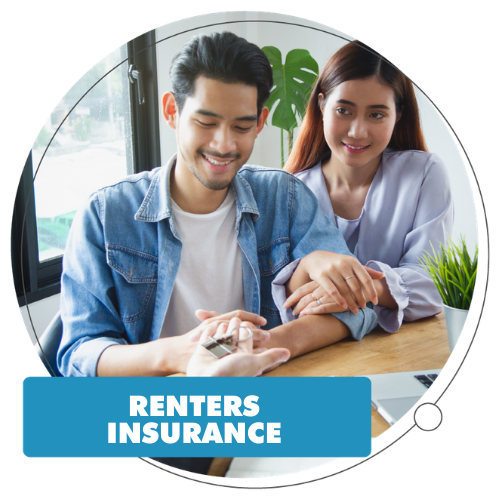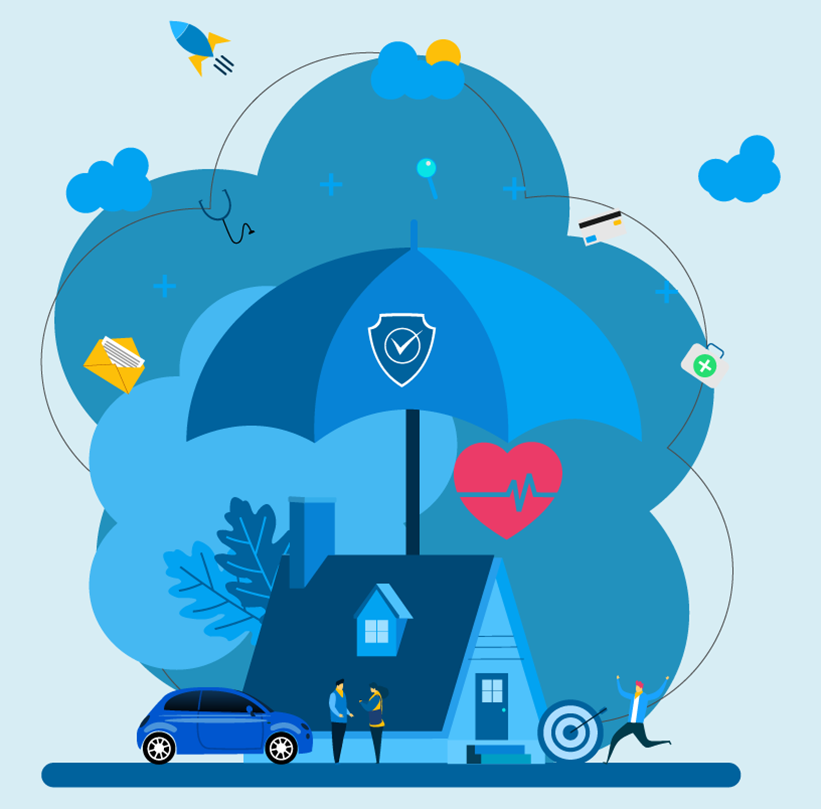 Protect Your Belongings 
Renter's insurance protects you and your belongings in the property that you rent. This could be a house or an apartment. There is no state that says renter's insurance is necessary. However, many landlords require it in their lease agreements. 
Don't wait until something happens – contact us and find the right policy for your needs. You can call us anytime or come in to speak directly with an agent.
Find Out More About Quality Renters Insurance Coverage
At SteelKey Insurance, our policies can cover a wide array of situations. Most renter's insurance plans can be broken down into four coverage options.
Optional policies can include:
Personal Property:

In the event of a fire, theft, or flooding, you can file a claim that will replace everything. 

Personal Liability:

Accidents happen. Sometimes visitors get injured while inside your place. This ensures any costs related to the injury are covered. Not to mention, you are protected financially if the person decides to sue. 

Additional Living Expenses:

If you can't stay at your apartment for any reason (natural disaster, fumigation, etc.), insurance will help cover lodging expenses.

Medical Payments:

Liability insurance can include medical payments for the injured person.
Contact SteelKey Insurance LLC for information regarding your quote today! Don't forget to try our online rating tool for quotes on auto insurance from home.